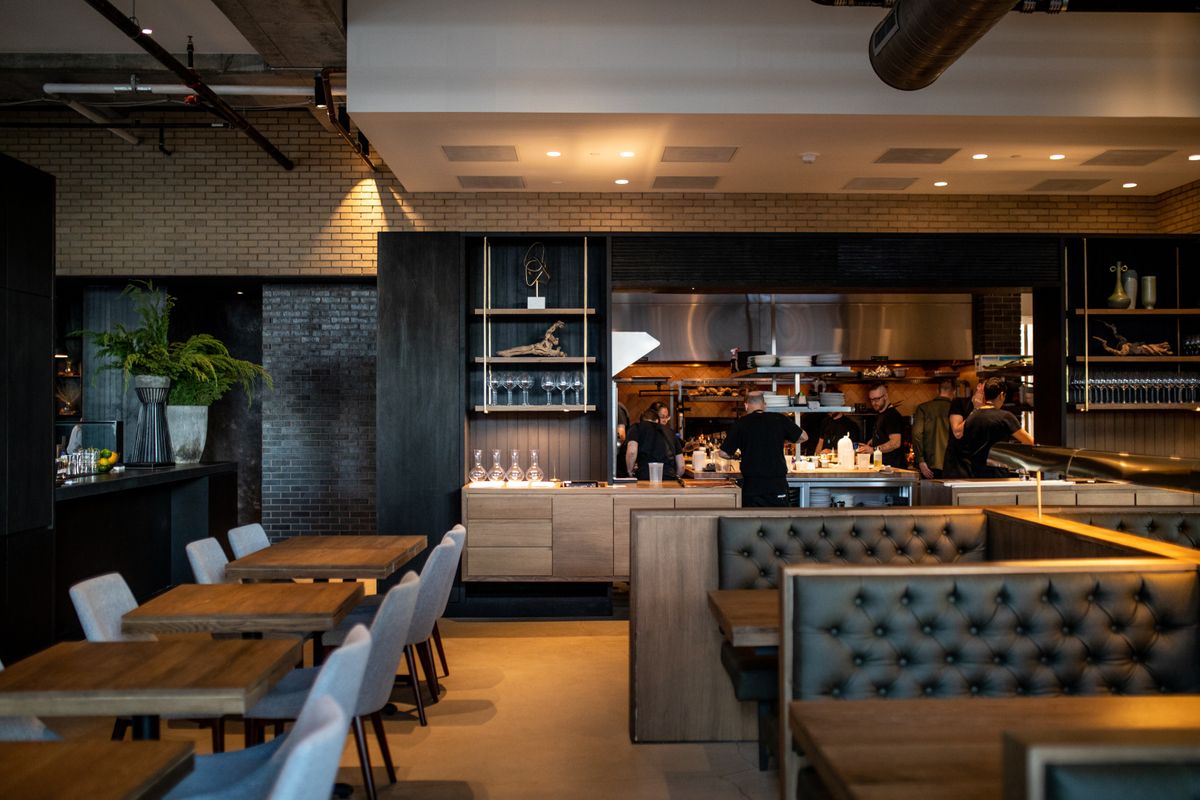 hestia & kalimotxo offer a variety of spaces for special events.
inquire below to learn more about our private dining room, secluded garden, and full restaurant space.
hestia can accommodate parties of up to 16 in the main dining room as a non-private reservation.
to ensure guests receive a true hestia experience, we craft set menus for all parties of 7 or more.
click below or call us at 512-333-0737 for availability.